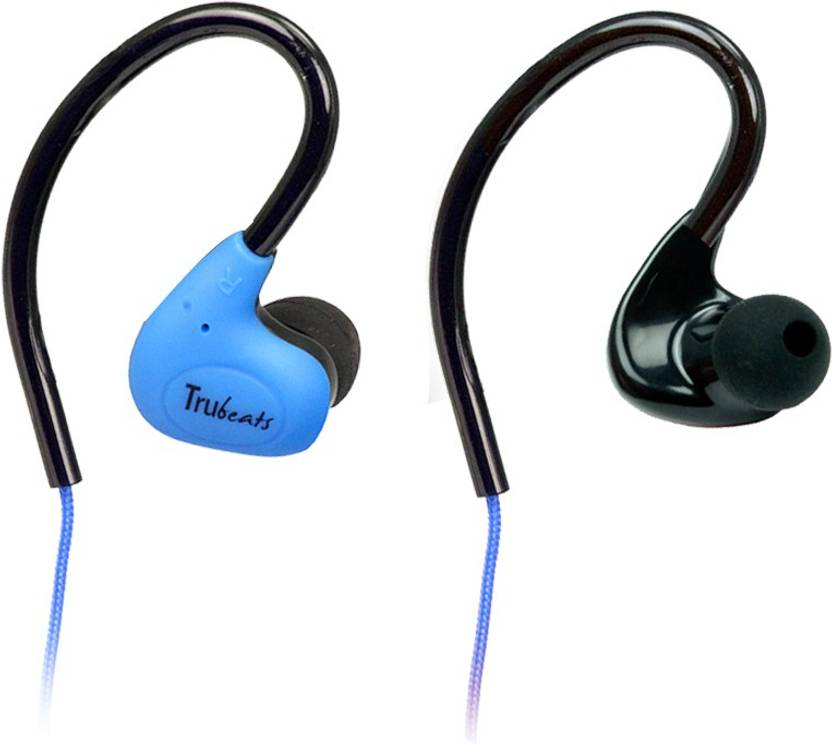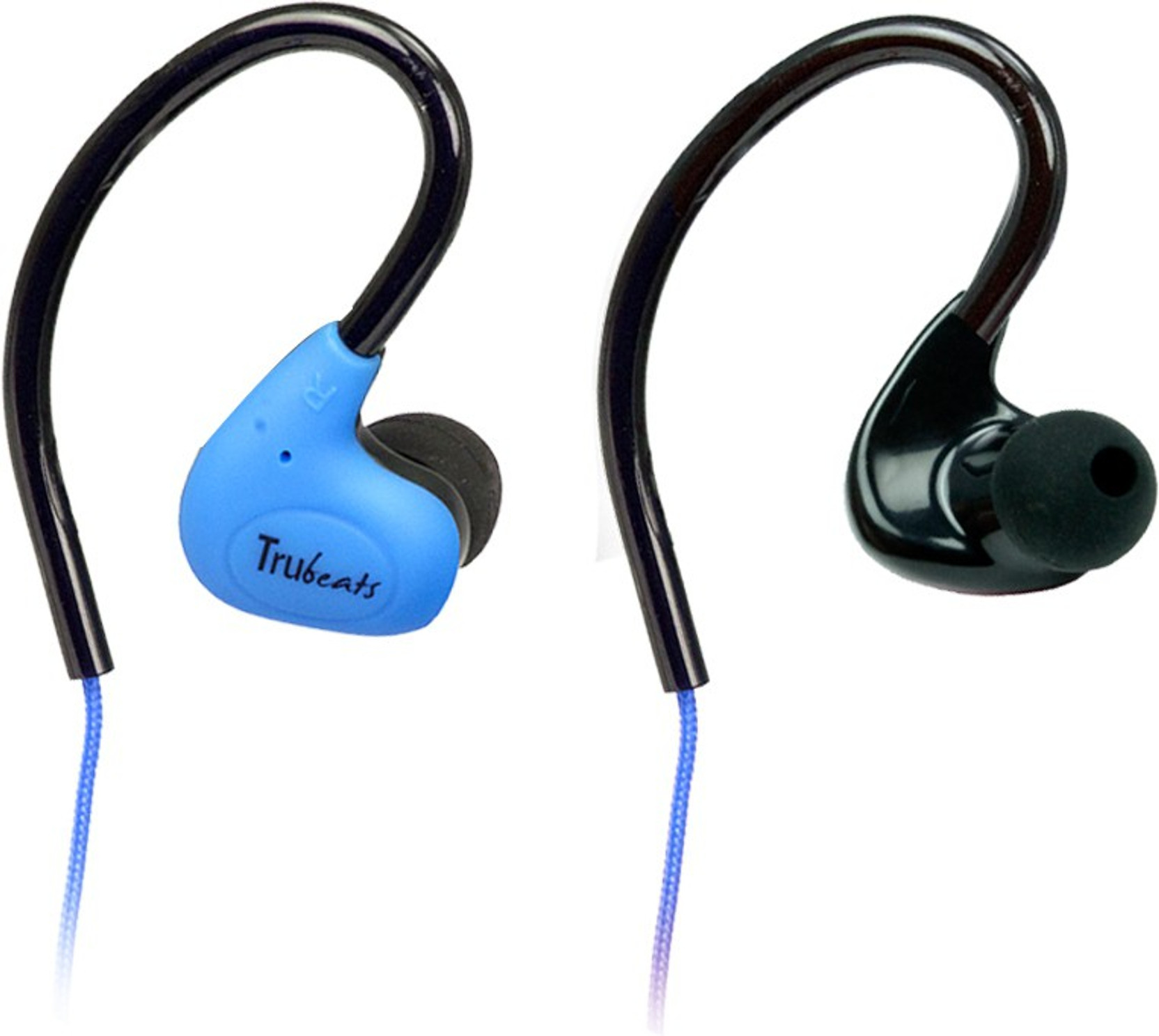 Amkette Pulse S6 Wired Headset With Mic  (Blue)
Audio Player, Tablet, Mobile, Laptop
Design: Ear Clip|Type: In the Ear
Wired
General
Sales Package

1 S6 Earphone With Mic., 3 Eartips, 1 Mobile Adapter

Deep Bass

Inline Remote

Water Resistant

Flatwire

Monaural

Foldable/Collapsible

Designed For

Audio Player, Tablet, Smartphone, Computer

Headphone Sensitivity

Audio Controls

Connector Plating

Headset Frequency Response
Product Details
Impedance

Magnet Type

Cord Type

Call Controls

Sensitivity

Headphone Impedance

Connectors

3.5mm Right Angled Connector

Headphone Driver Size

Microphone Frequency Response

Other Features

Angled Ear-Buds, Sweat Resistant, Water Resistant, Dedicated Controls for Music and Calls.
Warranty
Warranty Service Type

Customer can contact Amkette care Toll free on 1-800-11-9090. they will then be assisted with the nearest service center or a RMA code

Warranty Summary

Not Covered in Warranty

Any physical damage. Damages, deterioration or malfunction resulting from: - Repair or attempted repair by any one not authorized by Amkette The serial numbers or warranty seal of the product being removed or defaced Use of the product within an improper or inappropriate operating environment Damage to or loss of any programs, data or removable storage media. Normal wears and tears Software or data loss occurring during repair or replacement or during usage of the product. Failure of owner to perform periodic product maintenance as stated in the User Guide / Quick Start Guide Accessories external to the system A claim for missing software or accessories not reported within 3 working days after purchase Accident, misuse, neglect, fire, water, lightning, or other acts of nature, unauthorized product modification, or failure to follow instructions supplied with the product.

Domestic Warranty
Safe and Secure Payments. Easy returns. 100% Authentic products.