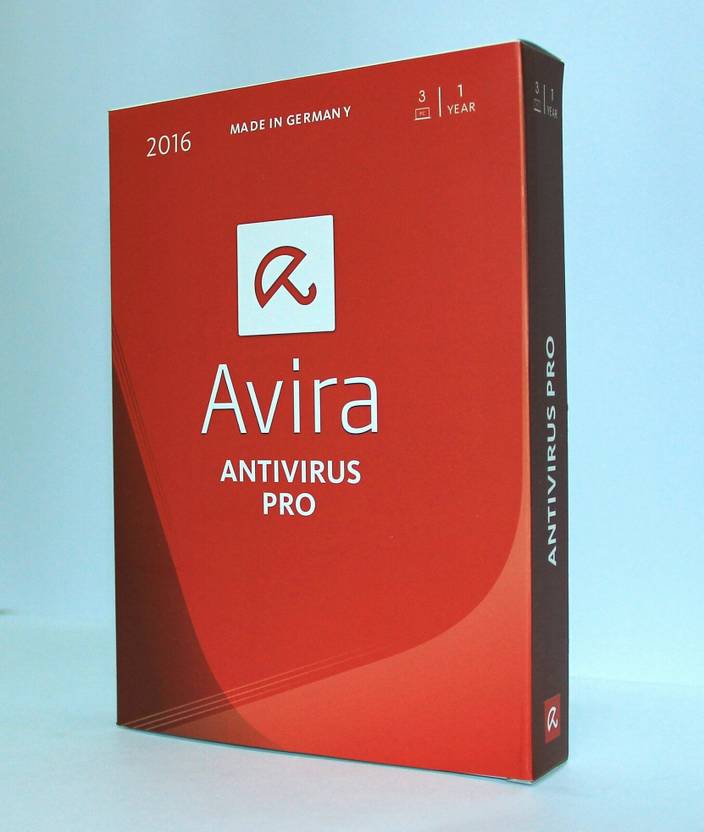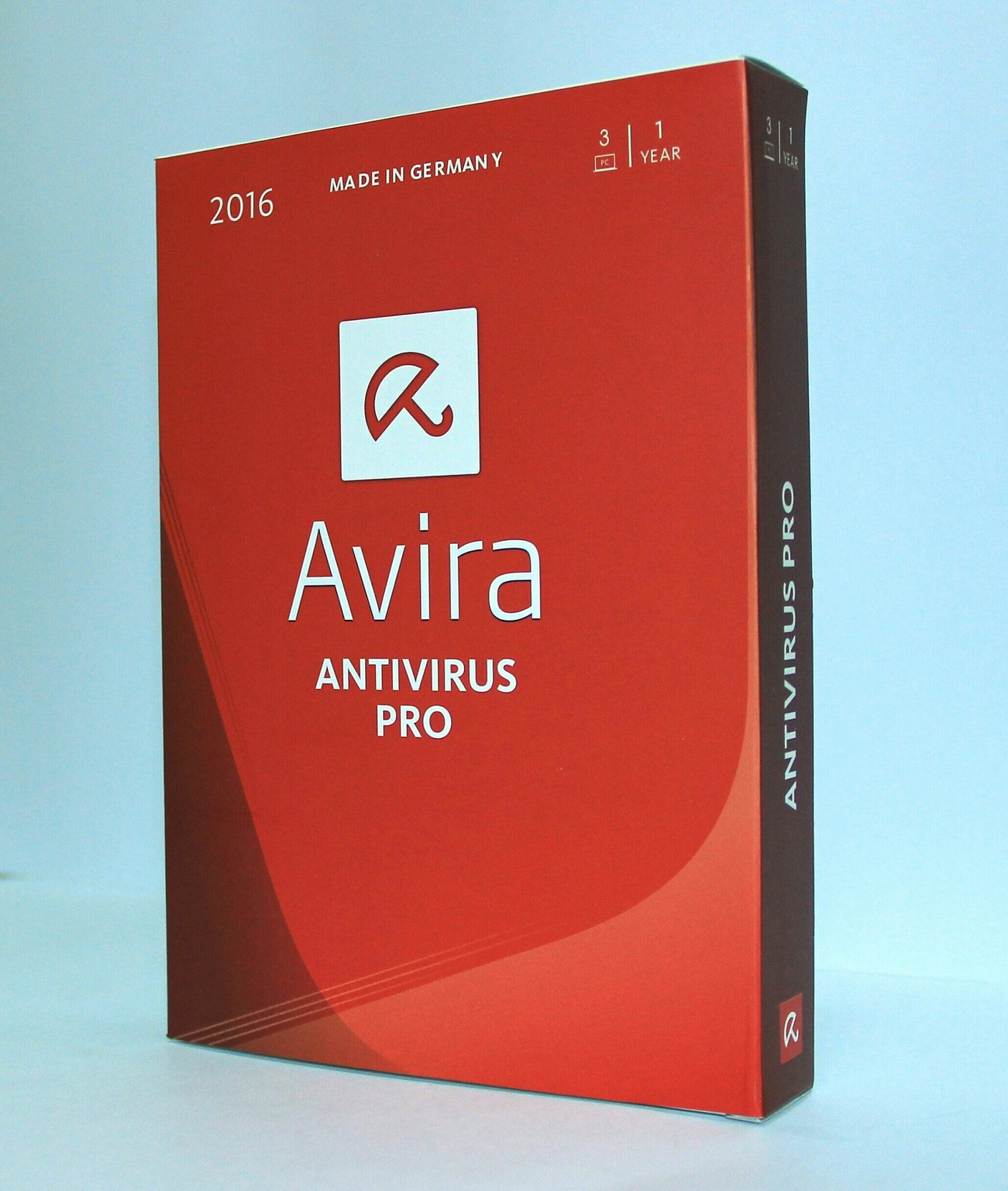 Avira Avira Antivirus Pro 3 User 1 Year
Avira Avira Antivirus Pro 3 User 1 Year
Sold Out
This item is currently out of stock
Number of PCs: 3
2016 Version
1 Year Subscription Validity
Anti-virus Software
Avira's NEW Antivirus Pro is built upon some of the most powerful security technologies in the world. Block online spies, snoops, trackers and trojans with our powerful Tracking Blockers and AntiSpyware platforms. Avira's NEW Antivirus Pro includes Network Protection that scans not only your files and folders, but also the ones you share with others. friendly antivirus solution that offers easy installation, automated scans, intuitive interfaces, one-click repair and a gaming mode that suspends notifications.
General
Parental Control

Email Protection

Type

Num Of Pc

Media Format

Model Id

Avira Antivirus Pro 3 User 1 Year

Antivirus Protection

Subscription Validity

Sales Package

Automatic Scheduled Scan

Model Name

Version

Brand
System Requirements
Hard Drive

Operating System

Windows 7, Windows 8, Windows 8.1

Memory
Have you used this product? Be the first to review!
Safe and Secure Payments. Easy returns. 100% Authentic products.