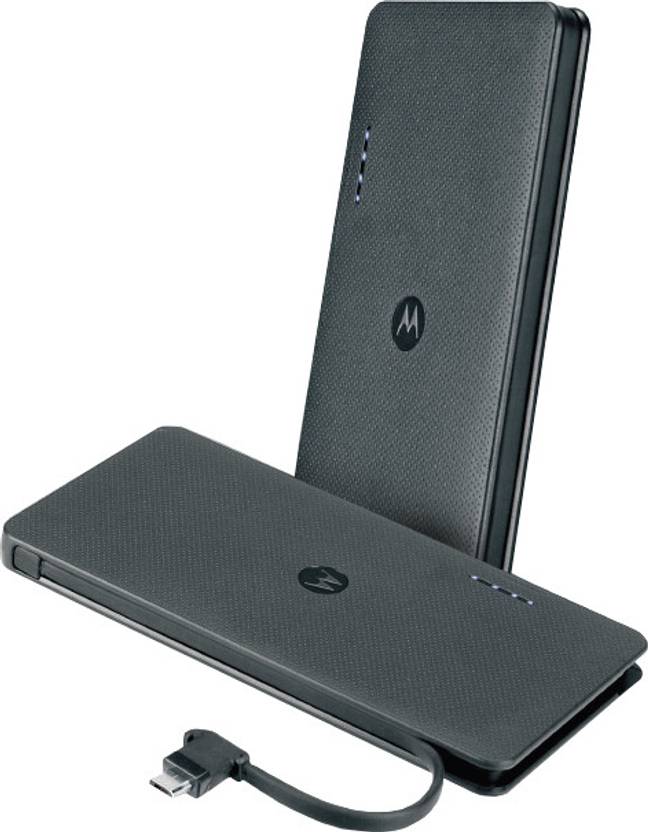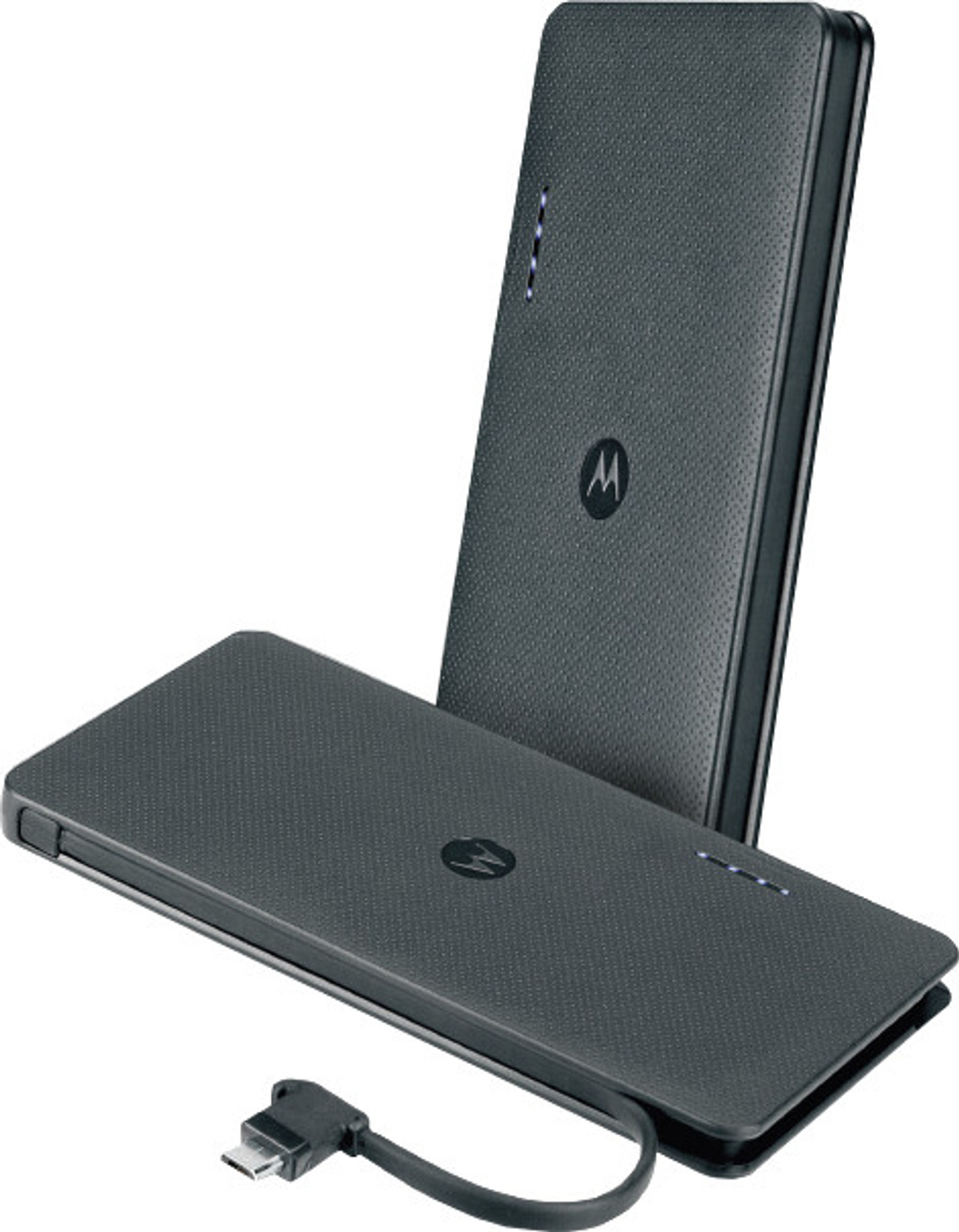 Temporarily discontinued
Sorry, we're currently not stocking this product
Product Description
Charge your devices wherever you go with Motorola's P4000 Slim Power Bank.
Slim Design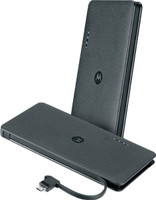 The P4000 Slim power bank is a lightweight portable charger, weighing only 120 grams. The power bank is slim enough to fit in your pocket for easy accessibility.
Large Capacity
This power bank has maximum capacity of 4000 mAh which can charge your phone or tablet up to two or three times (full charge), based on the device's battery size.
Safe and Secure Payments. Easy returns. 100% Authentic products.