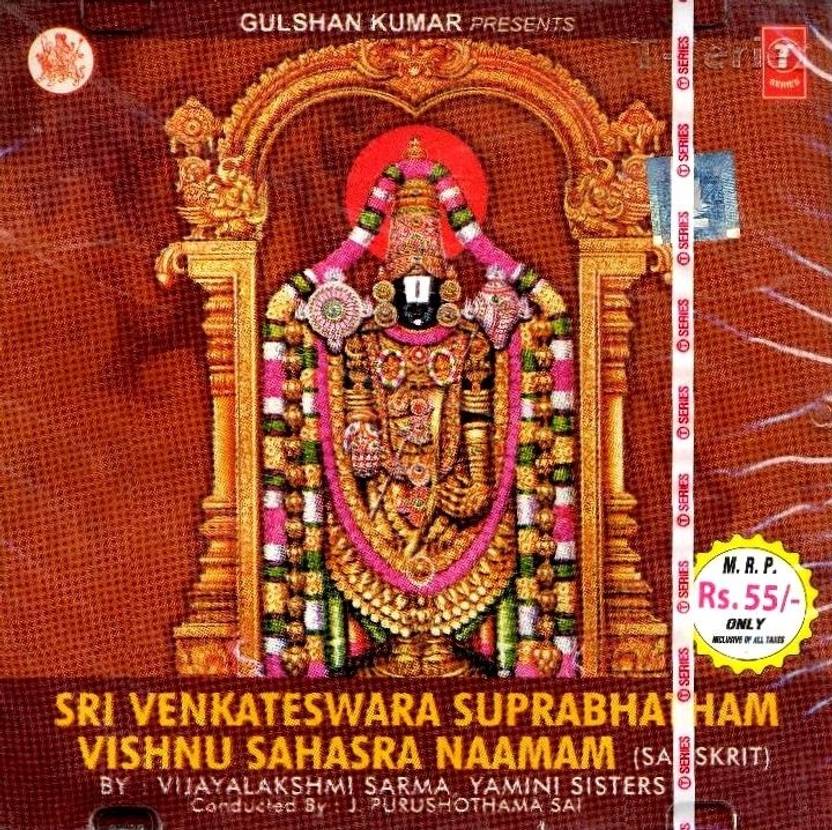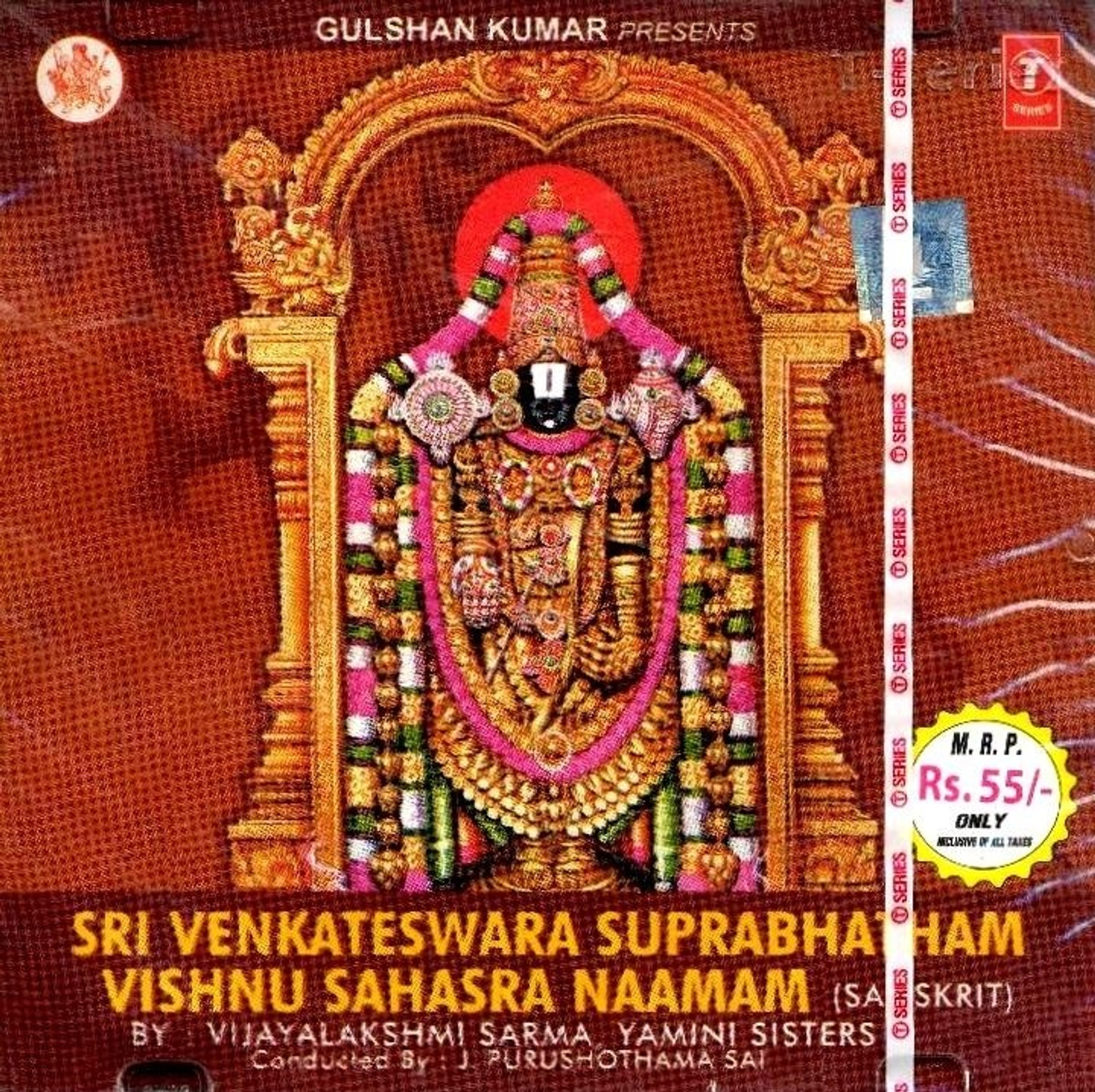 Sri Venkateswara Suprabhatam (Music, Audio CD)
Sri Venkateswara Suprabhatam  (Music, Audio CD)
Be the first to Review this product

?
Seal of Quality & Speed
6 Quality Checks

You get exactly what you ordered

Fast & Free Shipping

Lakhs of products delivered within 2-4 days & Free Delivery*
Sold Out
This item is currently out of stock
Pay your respects to one of the most powerful deities in Hinduism, Lord Venkateshwara, by listening and singing along to a few heavenly chants. Sri Venkateswara Suprabhatam is an audio CD that contains the Venkatesa Suprabhatam which is a hymn that is meant to be recited or played early in the morning in order to awaken Lord Venkateshwara, an avatar of Lord Vishnu (one of the three prime Gods in Hinduism). One of the most sacred stotras in Hinduism, the Vishnu Sahasranama is featured in this CD as well. Play this disc in the morning to bring an air of auspiciousness into your house. The devotional/spiritual hymns showcased on this CD have been sung by Vijayalakshmi Sharma.
Artist

Title

Sri Venkateswara Suprabhatam

Category

Format

Language

Label

Genre
Safe and Secure Payments. Easy returns. 100% Authentic products.